This is the story of when a city girl met a country boy. They met at Tech Center in high school. Her taking care of babies while he was getting all greased up in diesel class. Ivana would take the children for a walk around the campus and let them see the semi's, where Jared was working. Eventually they had this one toddler that was attached to both Ivana and Jared.
She passed him in the hallway at school when he yelled out, "How's our kid?" Ivana said she was a little freaked out but thought it was kind of cute because today, they have their own little one. Fate is a crazy thing.
My sister often introduces me to some amazing people, Ivana being one of them. Before I stopped doing weddings, Tara convinced me of doing Ivana and Jared wedding pictures for this coming July 18. I couldn't be happier that I have met these two and gotten to know them. They are amazing. Ivana is one of the sweetest girls I have EVER met and Jared is the country boy that I always loved hanging out with! Oh and Carson, the baby, well … lets just say he is sooo precious and I love his little Angelina Jolie lips!! So thank you Tara for introducing me to a great little family!
We first met and did a family/engagement session, then a couple nights later we met to do a sexy beach photo shoot. It was so much fun! I've always wanted to do a photoshoot like this and they were so willing to do anything! The water wasn't necessary "warm" but they got down there and worked it! It was so easy to photograph them because you can just see the love, and they are quite the models!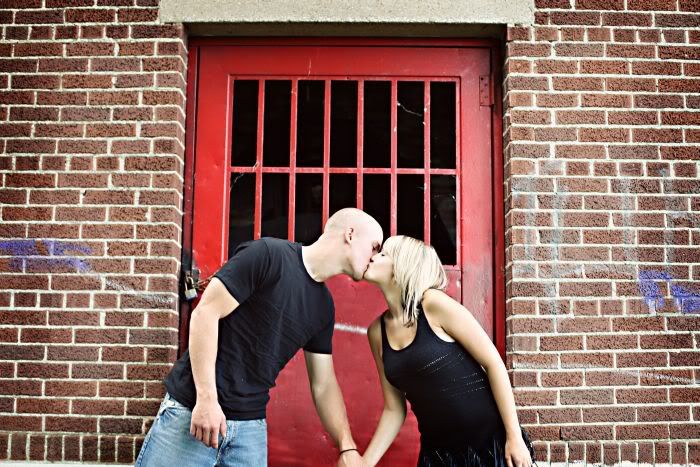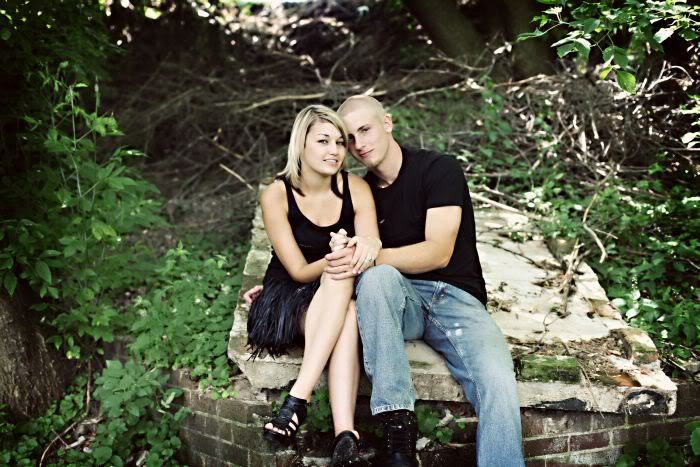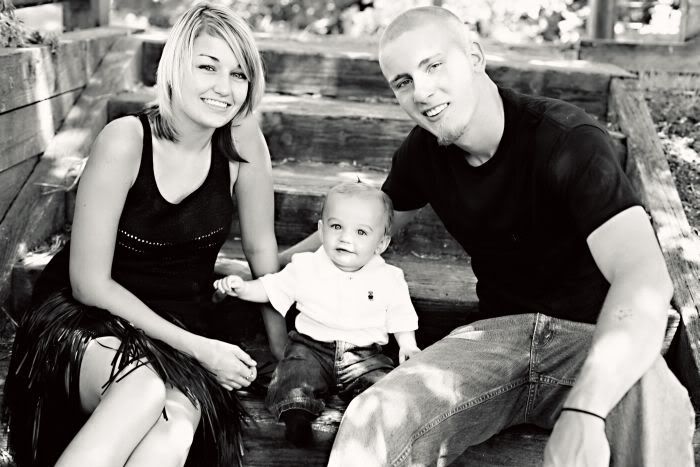 So I asked Jared to take off his rubber band on his hand and he told me that it actually means something. It is the hair tie that Ivana had in her hair when she had Carson and he has never taken it off since that day! How precious is that?!?!